---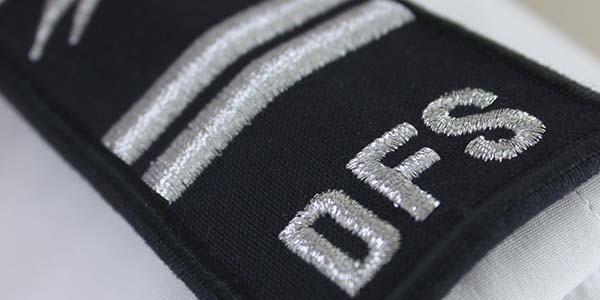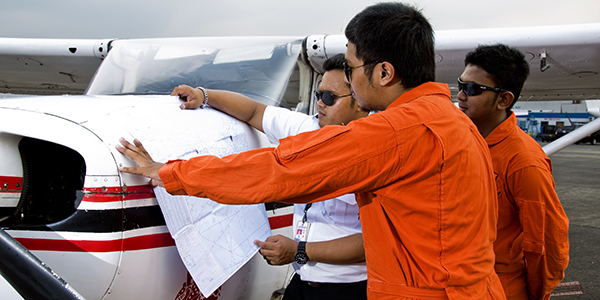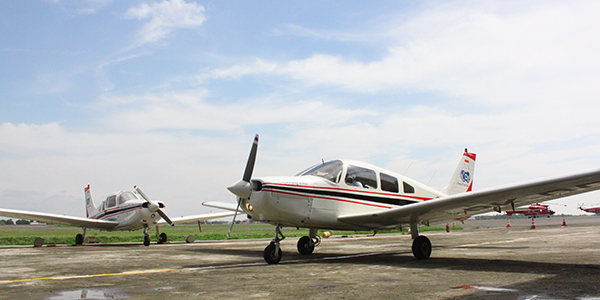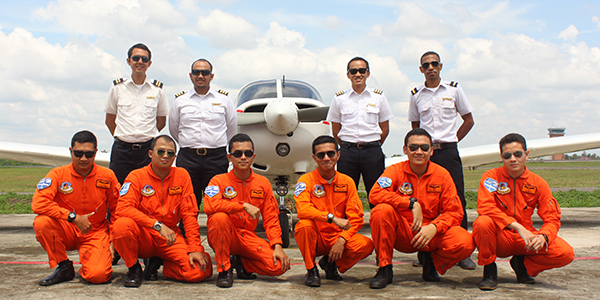 Latest News
Promo Pendaftaran Batch 15

Deraya Flying School mengadakan promo bagi kalian yang mendaftar di Bulan Juli ini. Bagi kalian yang mendaftar untuk bergabung dengan batch 15 selama bulan Juli 2016 akan mendapatkan 2 jam sesi simulator gratis. Sesi simulator ini akan menggunakan flight simulator Redbird MCX, simulator tercanggih di kelasnya. Melalui sesi ini, calon siswa dapat mempersiapkan diri dengan lebih baik untuk menghadapi Aptitude Test. Be a great pilot and Live Your Dream!
Upcoming Events
Wisuda Batch 10

Deraya Flying School akan mengadakan wisuda bagi siswa-siswa batch 10 yang telah lulus menyelesaikan program CPL + IR. Wisuda yang akan diikuti oleh 23 orang ini akan diadakan pada hari Kamis, 18 Agustus 2016 bertempat di Gedung Dirgantara, Halim Jakarta. Wisuda ini bukan hanya upacara pelepasan siswa-siswi batch 10 dari program Deraya Flying School, namun juga pengukuhan mereka sebagai bagian dari keluarga besar Deraya Flying School.
---