Our Story
Established in 1972 on the initiative of Ibu Siti Rahayu Sumadi, DERAYA FLYING SCHOOL or DFS is an educational institution that focuses in the field of flight training and instructing Pilots.
To date, DFS has graduated many competent pilots who are flying for renowned airlines all over the world. The need for new pilots continues to increase every year. This is proof that a career as a Pilot promises a bright future ahead.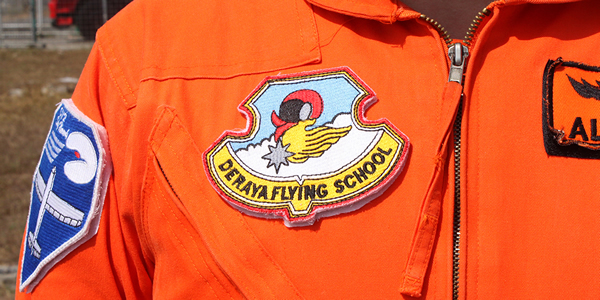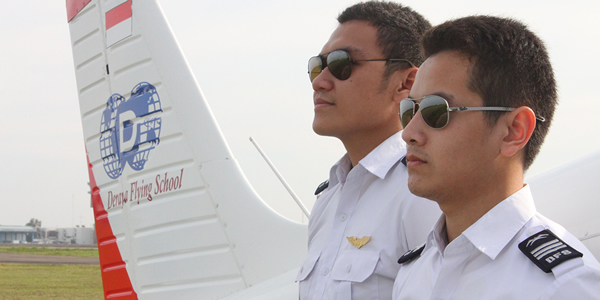 It is undeniable that the idea of becoming a Pilot is attractive to many young people. Apart from being a challenging and respectable profession, being a Pilot also gives you the opportunity to explore the remotest parts of the world and meet an interesting range of people from all walks of life.
Because of that, for those of you who have a passion or ambition to be a Pilot, DFS offers you a great opportunity and the best instruction in flight training.